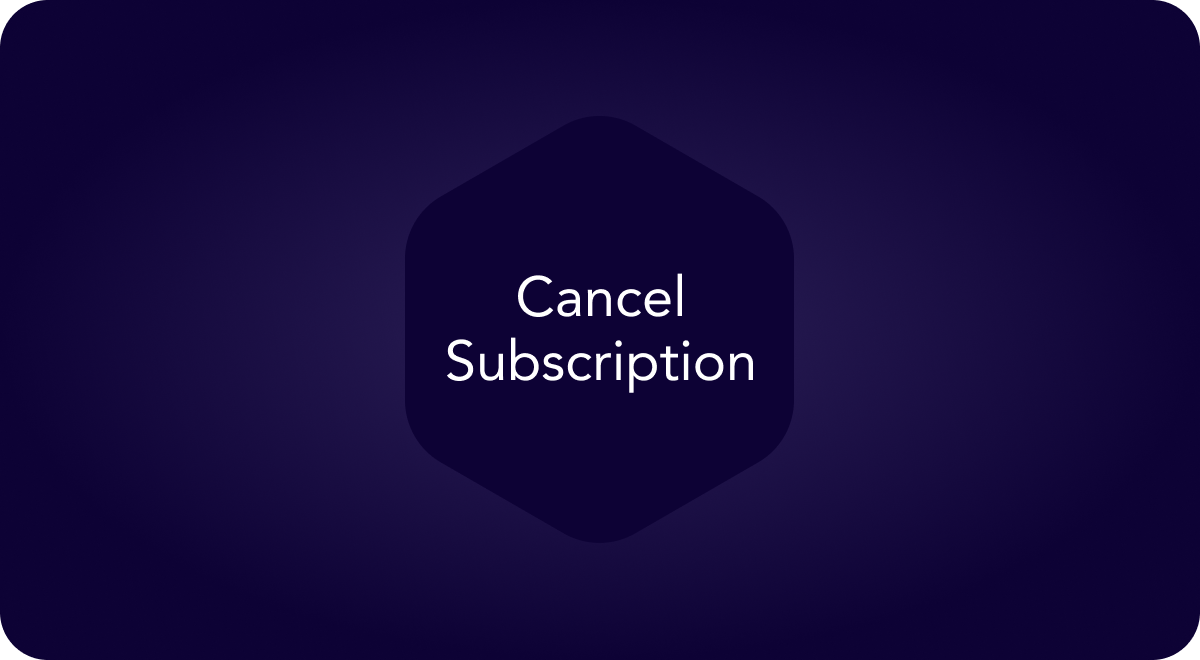 You may cancel your auto-renewal by logging into your member portal or in the Settings of your Signos app.
Cancellation takes effect after your current subscription period has ended for all plans. Signos does not offer prorated refunds on subscriptions that are canceled early. Subscriptions terminated before all payments are collected may be subject to a fee of up to $199.
For more information on our cancellation policy, please see our Terms & Conditions.