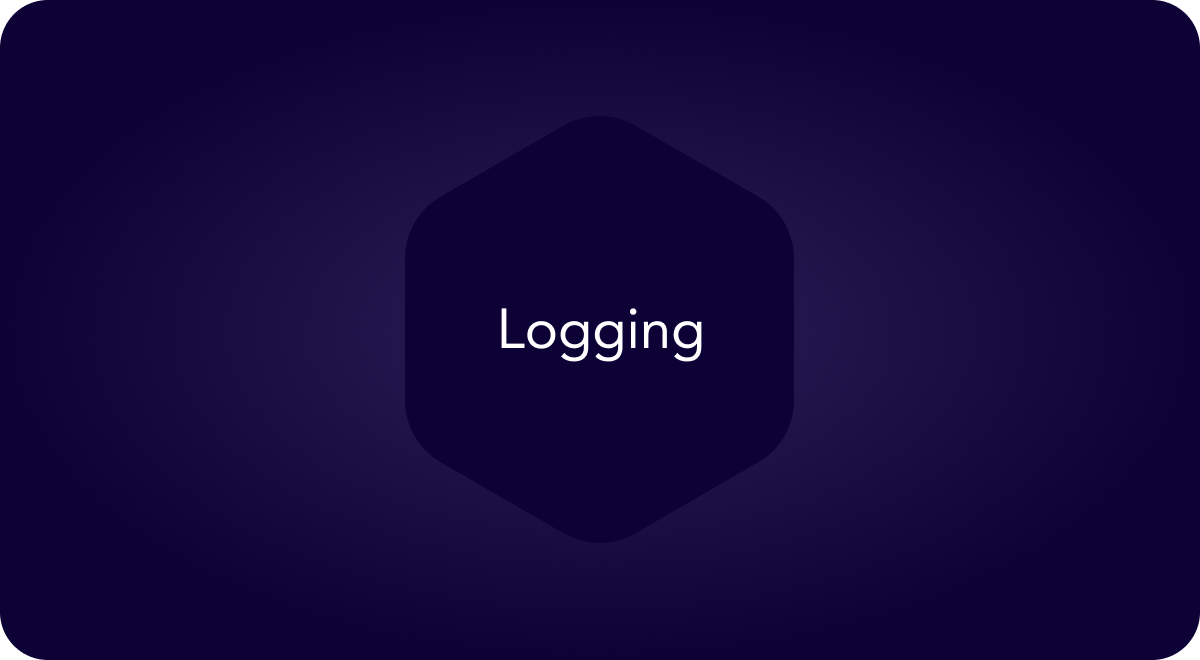 With meal logging, you can track your food and gain insights into how foods impact your body. Additionally, logging food will improve Signos' prediction of the glucose impact of foods for you and future food recommendations. Finally, research shows that logging at least some meals leads to weight loss and healthier food choices.
Steps to creating a logged meal:
Select your meal and a time frame (Tip: Start a meal log before you start eating to track the length of your meal in real-time.)
Log your meal and add in any tags or notes. You can choose from any of the following options to log in:
Search for the items you ate.
If you can't find it, select the "Create New Item" button
Select voice to try voice-to-text for item search.
Take a photo of your meal.
Scan a barcode
Log a recent, favorite, or previously saved custom meal.
Click on the fork and knife icon in the upper right-hand corner to:
Review the nutrient makeup of your meal.
Add notes and tags about what you are experiencing during your log.
Get insights on spike detection.
Click "Save" to log your meal and then return to your home screen to see your logged meal on the graph.
Bonus tip:
Double tapping the log menu button will trigger shortcuts, allowing you to log new items quickly.