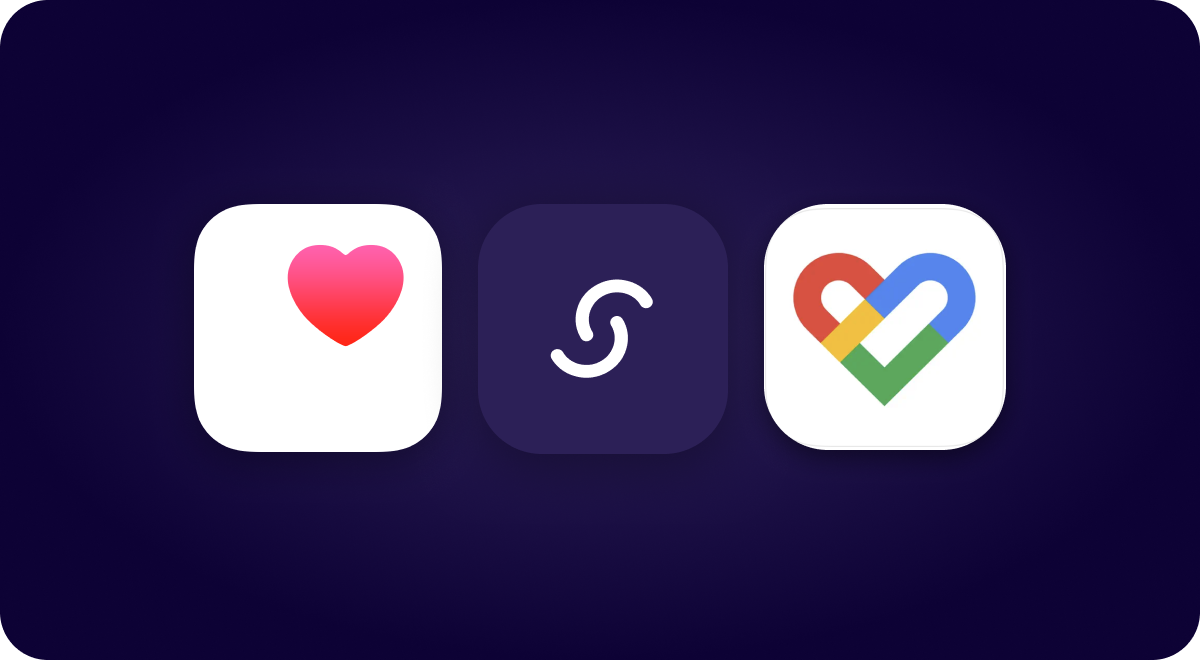 Do you have an external device or app you are already using to track your movement, sleep, food, stress, etc.? You can set up syncing to automatically sync your data to Signos.
For all iOS devices, connect your Signos app with the Health Kit
In your external app or device, turn on sharing to Health Kit.
If you said yes during Signos' onboarding to sharing data w/ Health Kit, you're all set, and data will sync automatically.

If your data is not syncing, you may need to enable Health Kit with Signos. Go to Settings > Health > Data Access & Devices > Signos and select 'Turn on all'.
For all Android devices, connect your Signos app with Health Connect
In your external app or device, turn on sharing to Health Connect.
If you said yes during Signos' onboarding to sharing data w/ Health Connect, you're all set, and data will sync automatically.
If your data is not syncing, you may need to enable Apple Health Kit with Signos. In your Signos app, go to Settings > Manage Health Connect and select 'Manage Connection.' Go to App Permissions > Signos and then select "Allow all."