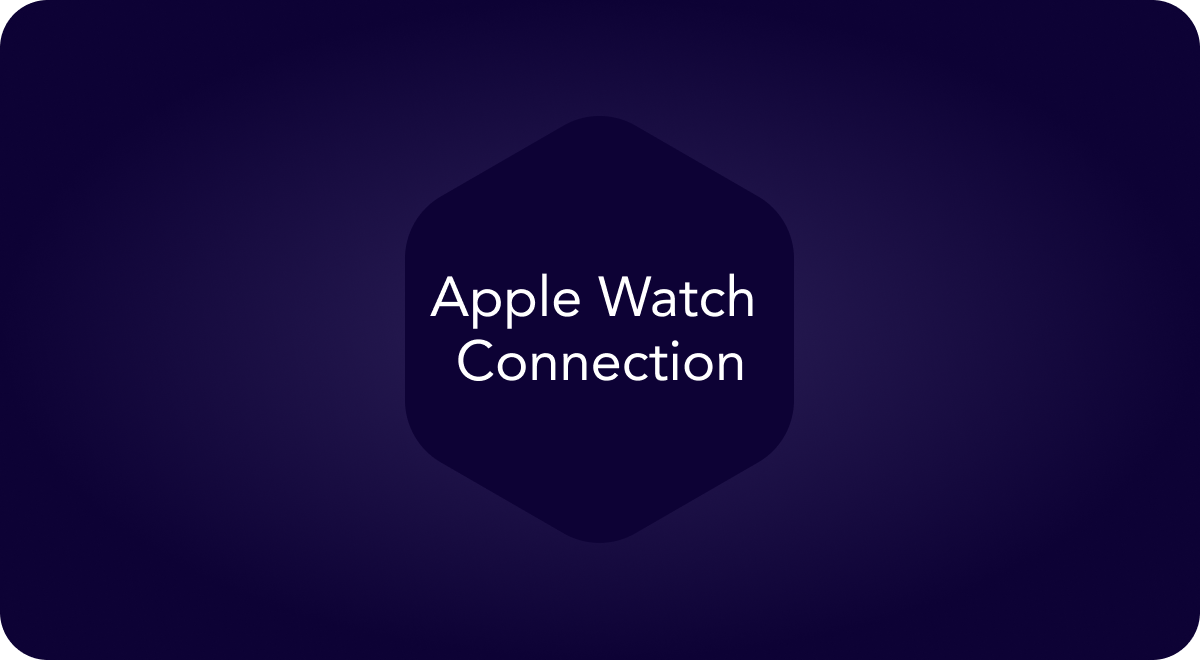 Track your glucose, and trigger workouts via our Apple watch app!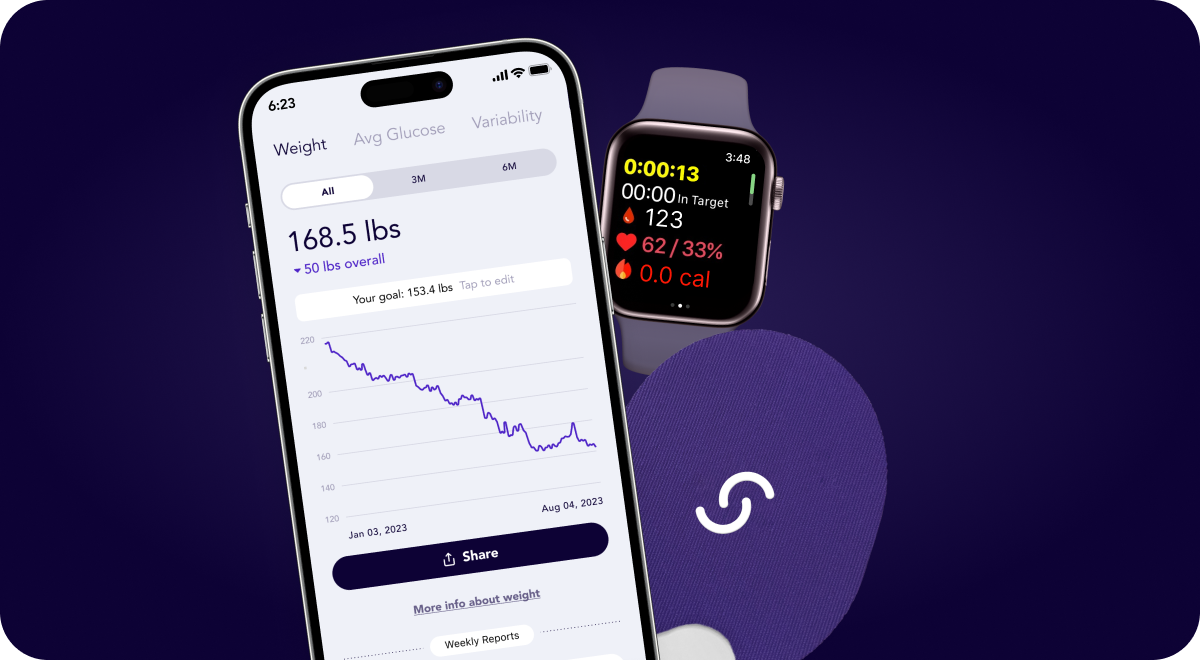 What Apple Watches are supported?
Signos supports any Apple Watch that runs WatchOS 7.0+. This requires an iPhone 6s or later, with iOS 14 or later, and one of the following Apple Watch models: Apple Watch Series 3, 4, 5, SE, 6, or 7.
How to connect an Apple Watch
You can set up syncing to sync your data to Signos automatically. Check out this article for more information about syncing a device or app to Signos. Go to the Watch app on your phone to install the Signos watch app. Once installed, you can add the Signos watch complications to the watch face of your choice. The signos watch complication will show your blood glucose as long as your watch is in range of your CGM connected phone. Note that due to Apple rules to protect watch battery consumption your watch glucose may be ~20 minutes behind your phone.