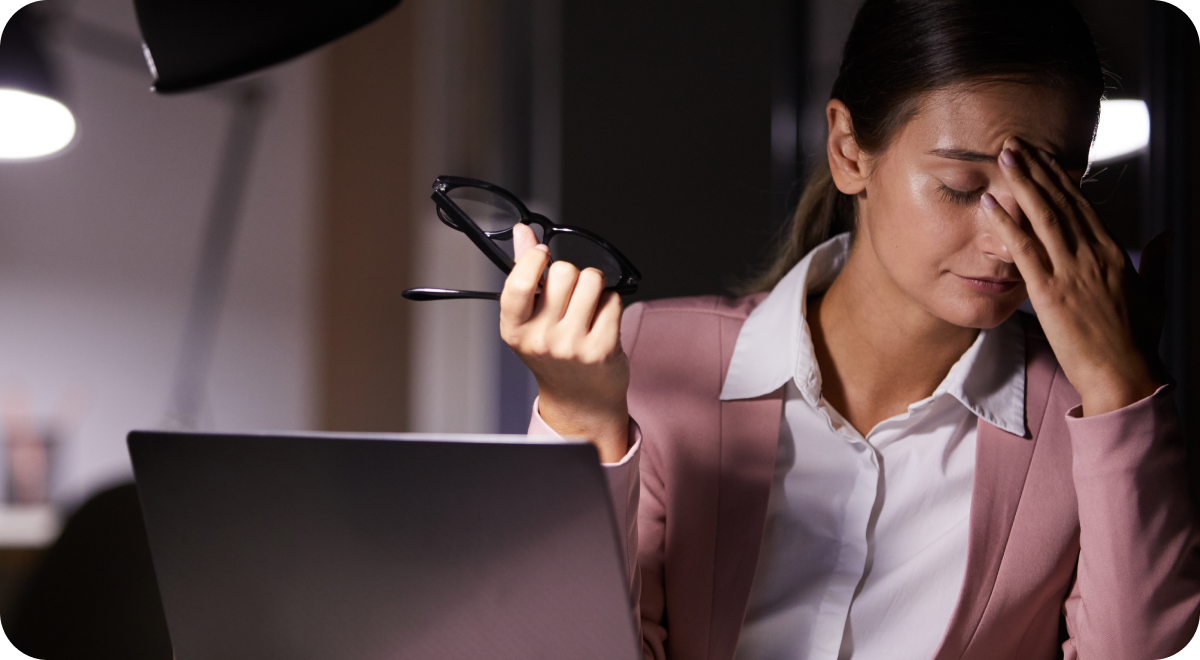 Anything below the top weight loss range is all positive! Anything above range is what you want to avoid. There's no downside to you being below range, it simply means your body is on the right path. When people get into 55 mg/dL and below, that can be dangerous as that signals urgently low blood sugar, especially for people living with diabetes, but being below range will in no way hinder your weight loss efforts!
Hypoglycemia:
You may be experiencing reactive hypoglycemia, which is when blood sugar drops hours after a meal to below 70 mg/dL. This can be due to having too much insulin in the bloodstream at the wrong time. Reactive hypoglycemia tends to happen more often with higher carbohydrate meals or snacks. Conditions like pre-diabetes, a family history of diabetes, or being obese can lead to experiencing reactive hypoglycemia more often, which also puts you at an increased risk for developing diabetes.
Hypoglycemia Symptoms:
Hunger

Shakiness

Irritability

Dizziness

Anxiety

Sweating

Confusion

Weakness

​
To minimize reactive hypoglycemia, Signos recommends the following which are in line with general metabolic health guidance:
Limit intake of refined carbs and processed foods. Prioritize eating whole foods.

Include protein, healthy fats, and complex carbs at each meal.

Try regular meals throughout the day.

Limit caffeine and alcohol intake.
NOTE: If there is body weight pressure being placed upon the sensor, like sleeping on the arm on which the sensor was placed, it can lead to inaccurate low readings which are not cause for concern. Once the pressure is removed, your usual glucose readings will continue.
Learn More about hypoglycemia.