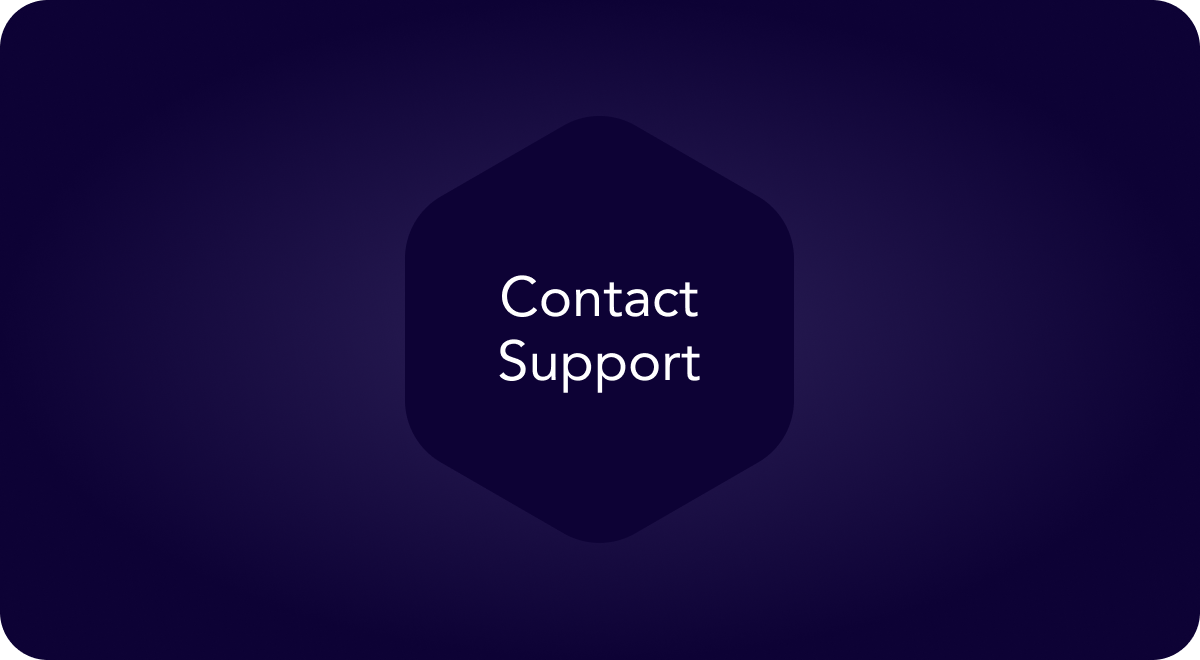 For any questions, concerns, or device issues, please contact Signos Support in one of the following ways:
Reach out in your Signos app: Settings > Contact Support

Reach out from our website or help center by clicking the contact support button.

Email us as support@signos.com

Call us: (650) 263-4502
Please Note: If you're experiencing any device issues, contact Signos Support BEFORE removing a sensor, and we will be happy to help you troubleshoot. Subscriptions do not include free replacements for devices incorrectly utilized or removed prematurely.