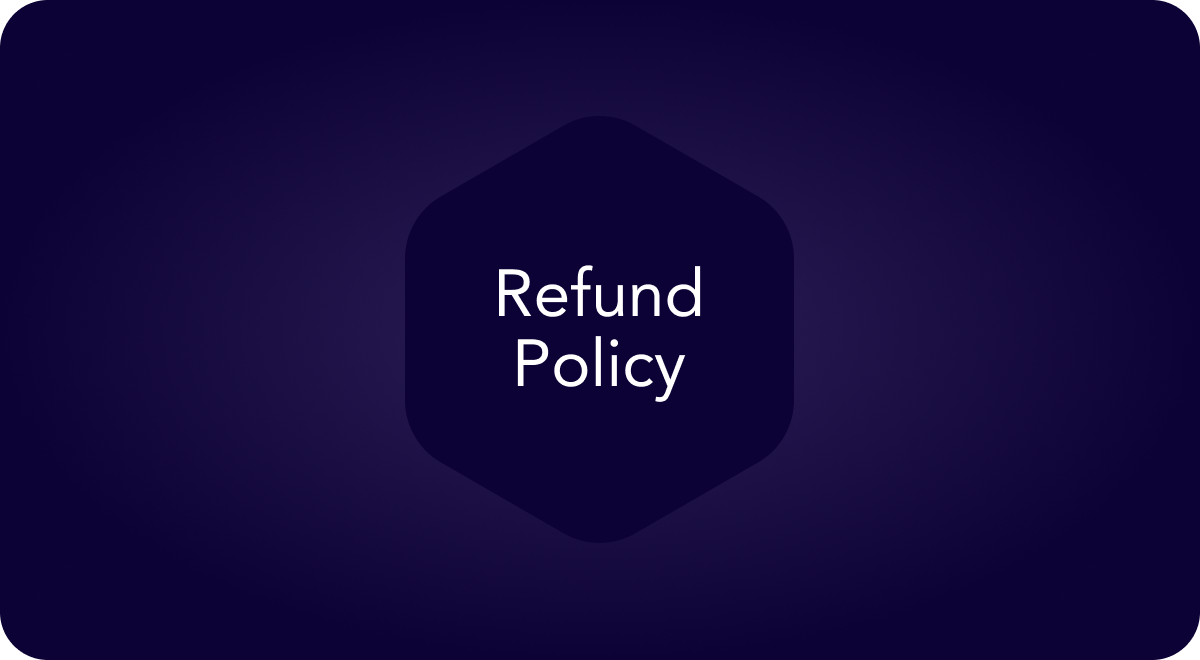 Once completed, all sales are final. As our partner CGM device is FDA-approved, it comes under the classification of regulated medical devices, it cannot be returned or repurposed once it has left the pharmacy.
If you signed up for and agreed to an extended payment plan (6 months billed quarterly, 3 months billed monthly, or 6 months billed monthly) and wish to discontinue before meeting the minimum payment commitment, you will be presented with a non-refundable early cancellation fee. We will not pro-rate any unused weeks of subscriptions.
For more information on our refund and return policy, please see our Terms & Conditions.