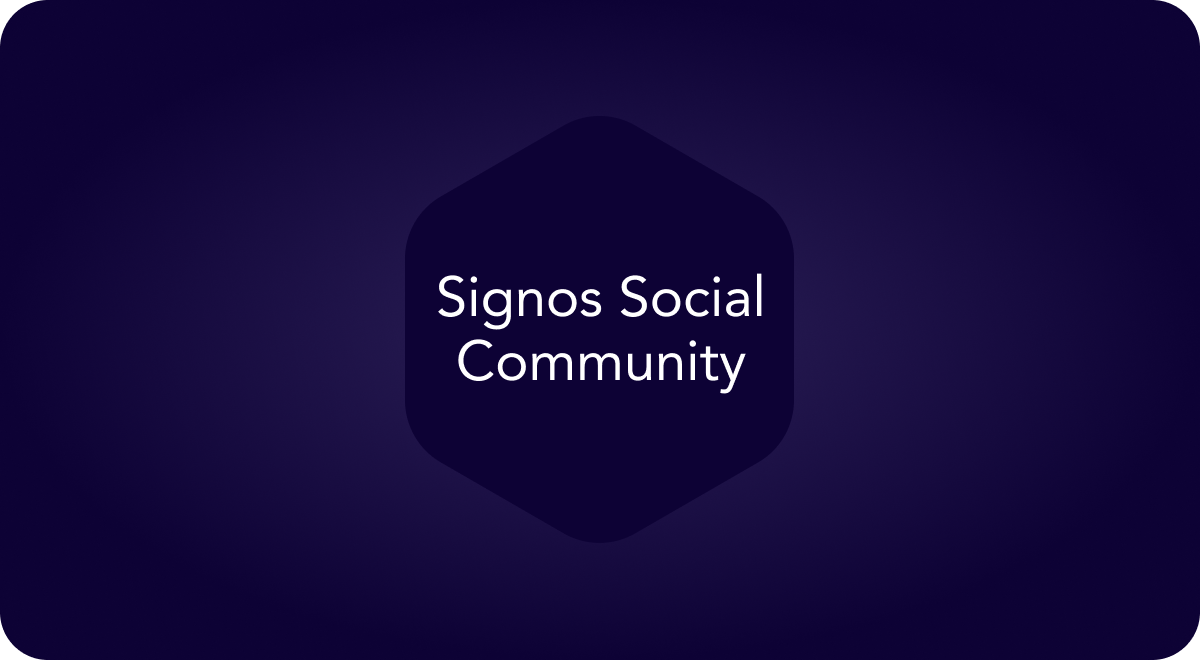 One of the most powerful support tools you have is your community. Telling others about your health goals boosts accountability and increases your chances of meeting your goals. Signos designed the social tab to create a space for partnering with other Signos members to achieve your goals. You can also use the social tab to issue challenges to yourself and have fun working towards your goals.
Step 1: Start a Challenge or Find a Friend
Once you click on the Social tab, you will have two options.
Bring a friend along!: Click "find a friend" to search for other members to create competitions with.
Create a challenge: click "start a competition" to create a challenge between yourself or friends.
Step 2a: Find a Friend
Search for other Signos friends by name to become friends with them in Signos.

You'll be able to choose which data you share with them.
Step 2b: Start a Challenge
Once you click on the "Create a Challenge" button you will be prompted to add in all of the details of the competition you are creating.
Add Signos friends

Determine the rules

Add in your pledge

Create your timeline
Step 3: Review Competition Details
Review the details of your competition and then press "Send" to alert any Signos friends that you have added.
Step 4: Check In On Active Competitions
All of your live competitions will show up at the top of your social tab. Click on "Details" to review your progress, communicate with your team, and see how long the competition has left.